Custom & Refurbished Furniture
Custom & Refurbished Furniture
Description
Metal Art street and park furniture lends itself to an almost endless array of customised options. Refurbishment is also a specialty, and our recycled plastic slats are the perfect replacements for timber in many exposed sites. Pictured here are a few of our made-to-order creations and renovations. Whatever the public or commercial furnishing need, our team has the solution at hand.

Seating Refit & Refurbishment brochure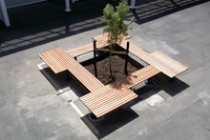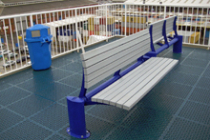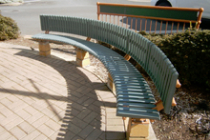 Stock-sized profiles were used to produce the made-to-fit street benches on the left above, while the deck seating on the Cook Strait ferry Straitsman was refurbished using Replas slats fixed to the re-powder coated steelwork. At right is another recycled plastic refurbishment - some much-loved seats in the Morrinsville business district.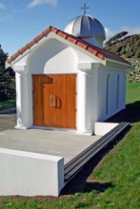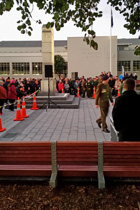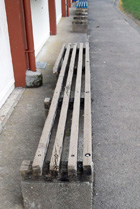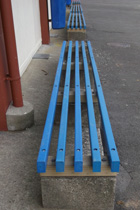 At Makara Cemetery near Wellington, the new Greek Orthodox chapel has used recycled plastic in its outdoor seating. The jet-black slats contrast most effectively with the white walls of the building. In the Hutt Valley some special seats are part of the Lower Hutt War Memorial, while 'before and after' images of school benches show just how effective renovating with recycled plastic slats can be.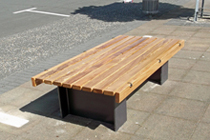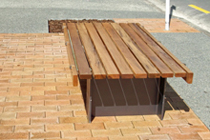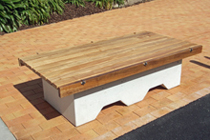 At Walter Nash Stadium in Lower Hutt, a major upgrade included these stylish made-to-order benches installed around the sporting complex and adjacent shopping centre. We have been involved with a lot more customised-furniture projects than those shown here. Take a look for instance at the work we have done for Gisborne District Council.